OUR PLANS
Our healthcare plans cover promotive, preventive and curative healthcare services and are specially designed to the pay of individuals and families.
Explore our range of unique health plans:
OUR REACH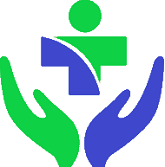 0
Healthcare Providers
0
Our Clients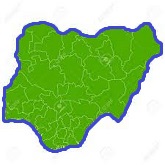 37 States
Location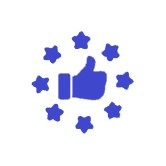 100%
Satisfaction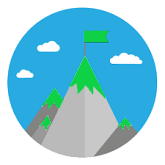 OUR MISSION
To provide a personalized healthcare experience, through cost effective solutions, seamless technology and transparent engagement with all stakeholders.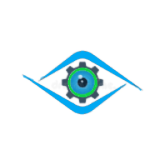 OUR VISION
To become the most efficient, reliable and affordable managed healthcare service provider in Nigeria.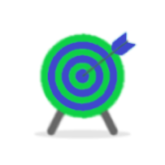 OUR GOAL
To ensure that quality healthcare services that meet international standards are made available, accessible and affordable, and delivered ethically to our clients, through a network of accredited healthcare providers across the country.
CORE VALUES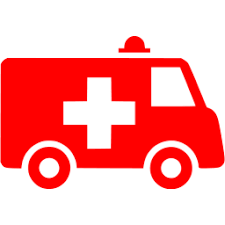 S..........Service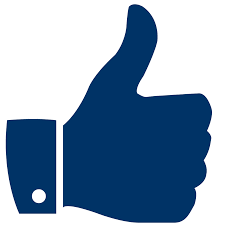 H..........Hope

T..........Trust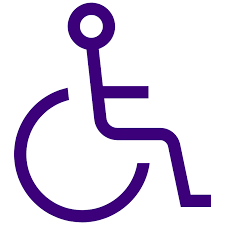 L..........Love